Philosophy | Mission | Vision | History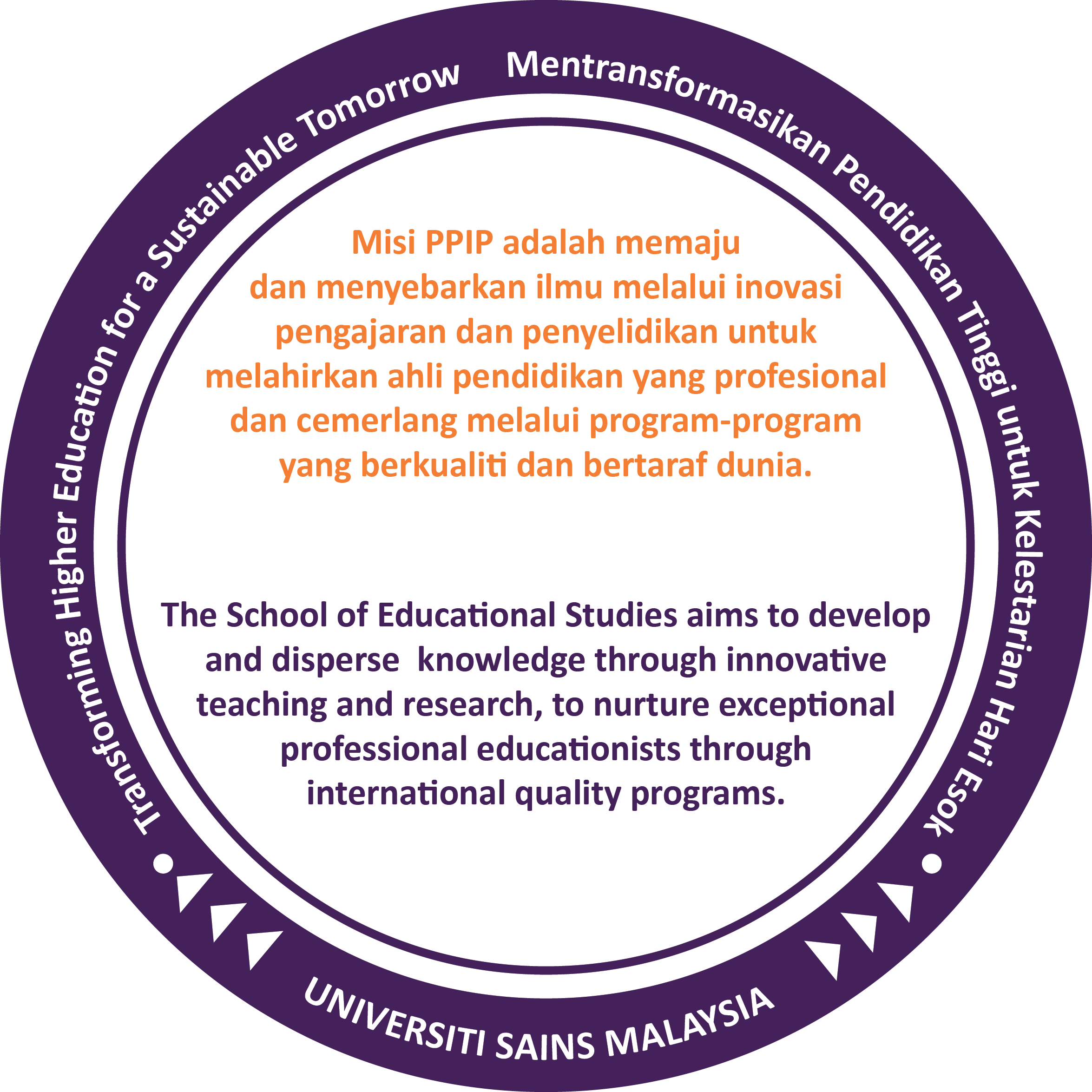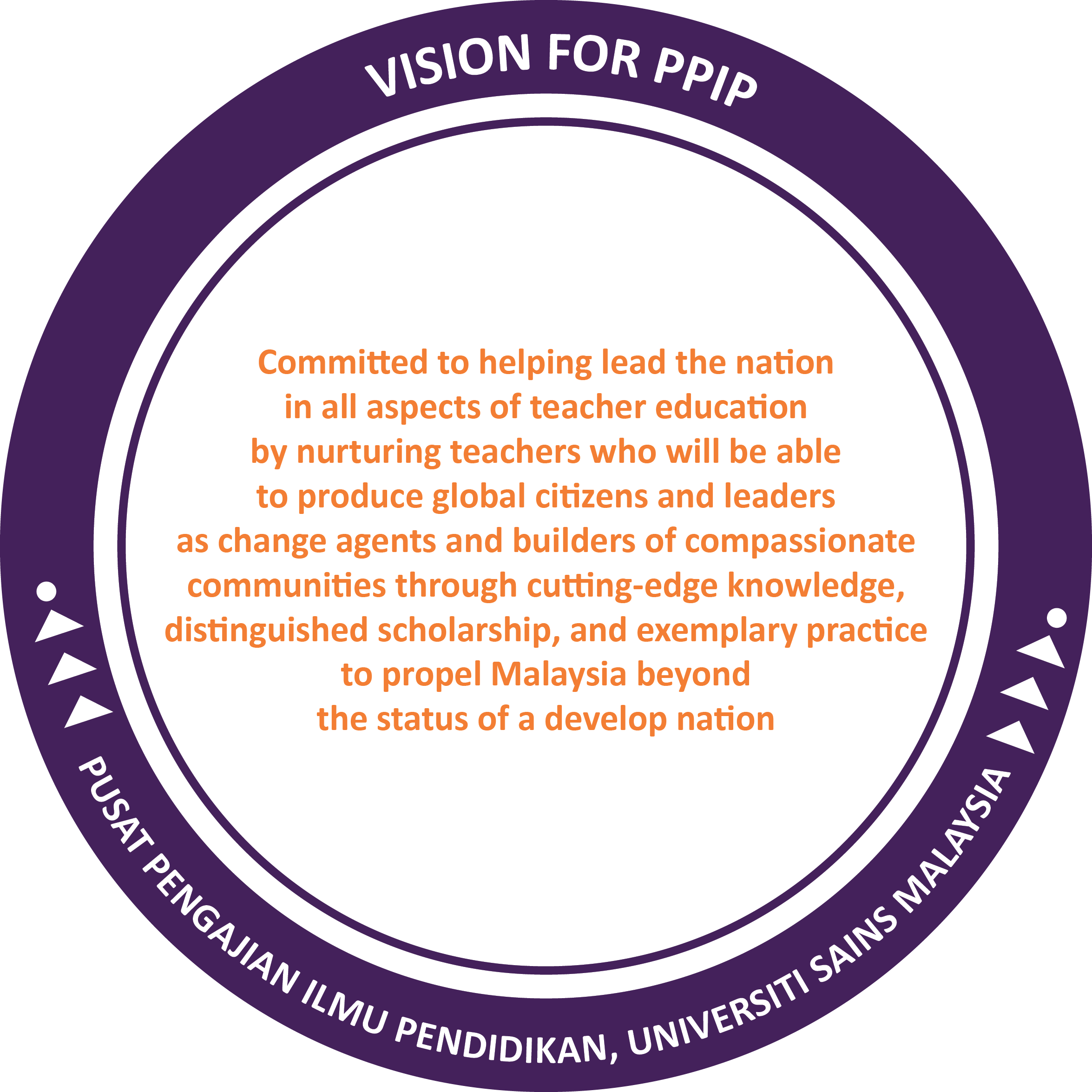 The School of Educational Studies (SES) was established in 1970, a year after the inauguration of Universiti Sains Malaysia (USM). 
SES is the first center in Malaysia to begin the Bachelor of Science in Education and Off-Campus Studies Programme. 
At USM level, SES is the founder of Language Unit, Educational Technology Unit and Off-Campus Studies Unit.
​